Skip to product information
Sugar Cane Syrup NUTRITIONALS
"Nutrition information (typical values per 100ml) Information nutritionnelle (valeurs moyennes pour 100ml) Energy / Valeur Energétique 1422kJ/340kcal Fat / Lipides 0g of which saturates / dont saturés 0g Carbohydrate / Glucides 85.1g of which sugars / dont sucres 85.1g Protein / Protéine 0g Salt / Sel 0g" Ingredients: Cane sugar, water
Sugar Cane Syrup
An absolute essential for every cocktail lover's cupboard – Funkin Sugar Cane Syrup turns sour into sweet and bitter into better. Fitted with a speed pourer, finding the right flavour balance is easy. Just add to your cocktail recipe to turn up the sweet.
Sugar Cane Syrup NUTRITIONALS
"Nutrition information (typical values per 100ml) Information nutritionnelle (valeurs moyennes pour 100ml) Energy / Valeur Energétique 1422kJ/340kcal Fat / Lipides 0g of which saturates / dont saturés 0g Carbohydrate / Glucides 85.1g of which sugars / dont sucres 85.1g Protein / Protéine 0g Salt / Sel 0g" Ingredients: Cane sugar, water
Powered by
Any Questions?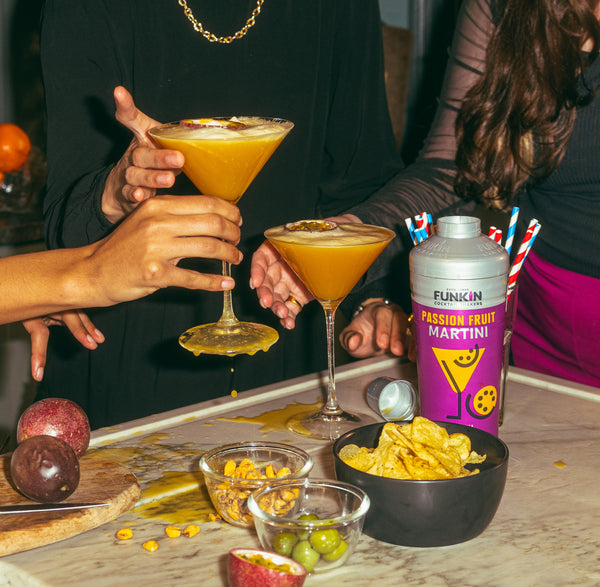 PERFECTLY MATCHED FOR
BIG & SMALL CELEBRATIONS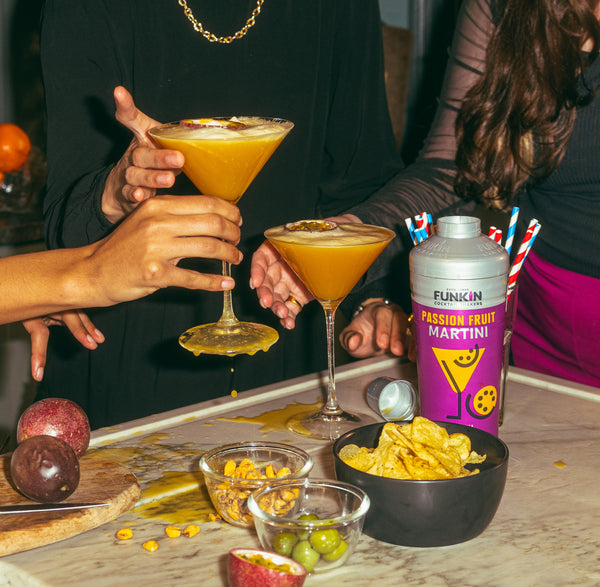 PERFECTLY MATCHED FOR
BIG & SMALL CELEBRATIONS