Skip to product information
Pure Pour Lime NUTRITIONALS
"Nutrition information (typical values per 100g) Information nutritionnelle (valeurs moyennes pour 100g) Energy / Valeur Energétique 312kJ/74kcal Fat / Lipides 2.4g of which saturates / dont saturés 0g Carbohydrate / Glucides 8.9g of which sugars / dont sucres 8.9g Protein / Protéine 0.5g Salt / Sel 0g" Ingredients: Lime juice 100%
Pure Pour Lime
Made with sun-ripened Mexican and Spanish limes – Funkin Pure Pour Lime Purée gives your recipe a blast of citrus for a sharp, fresh tasting cocktail. Packed into a resealable pouch, we've taken away the bother and bore of cocktail prep – so you can focus on the fun instead.
Pure Pour Lime NUTRITIONALS
"Nutrition information (typical values per 100g) Information nutritionnelle (valeurs moyennes pour 100g) Energy / Valeur Energétique 312kJ/74kcal Fat / Lipides 2.4g of which saturates / dont saturés 0g Carbohydrate / Glucides 8.9g of which sugars / dont sucres 8.9g Protein / Protéine 0.5g Salt / Sel 0g" Ingredients: Lime juice 100%
Powered by
Any Questions?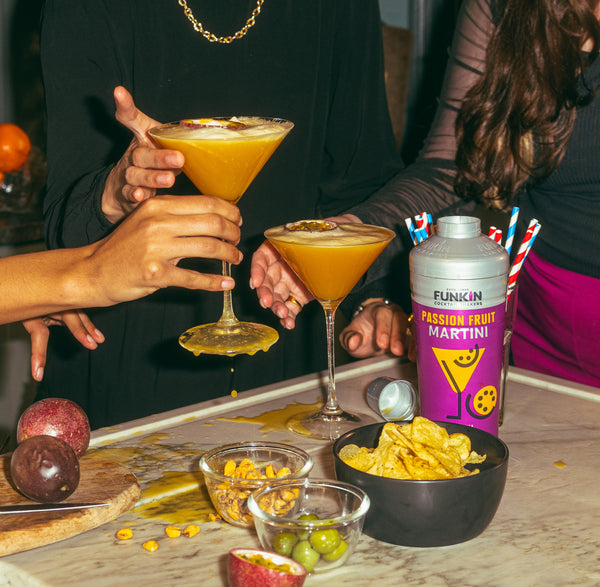 PERFECTLY MATCHED FOR
BIG & SMALL CELEBRATIONS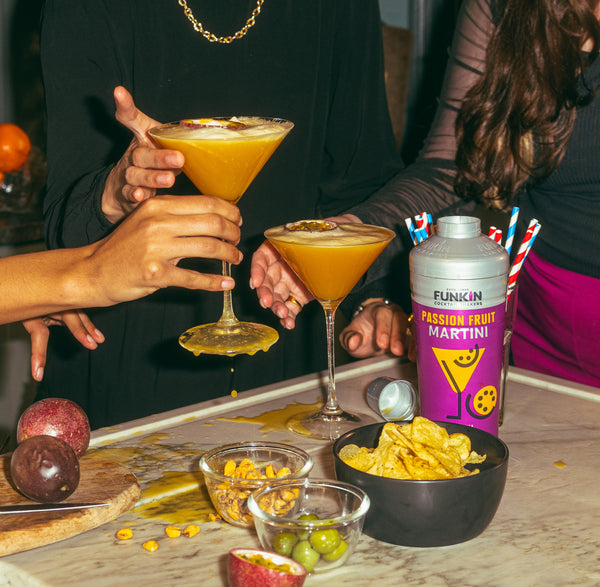 PERFECTLY MATCHED FOR
BIG & SMALL CELEBRATIONS