Espresso Martini Nitro Can (12 x 200ml)
Pre-made and ready to drink, Funkin Espresso Martini Nitro Cans contain a barista blend of the finest cold brew coffee, a hint of vanilla, and a kick of premium vodka. Expect the silky-smooth consistency of a bar-quality Espresso Martini – without a drop of effort.

Serving suggestion: Store cool and dry. Serve chilled in a Martini glass and garnish with three coffee beans.
5% ABV

Vegan Friendly. Gluten Free.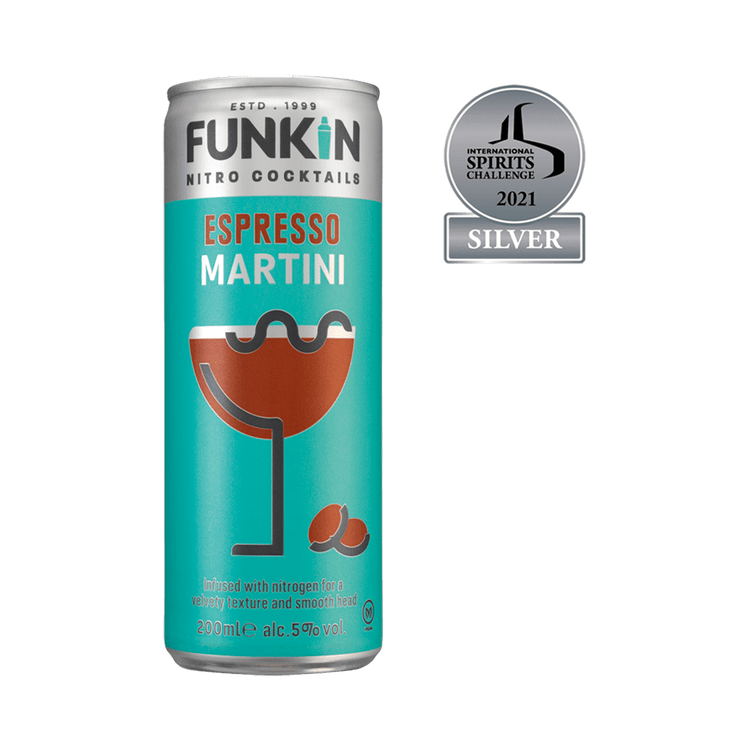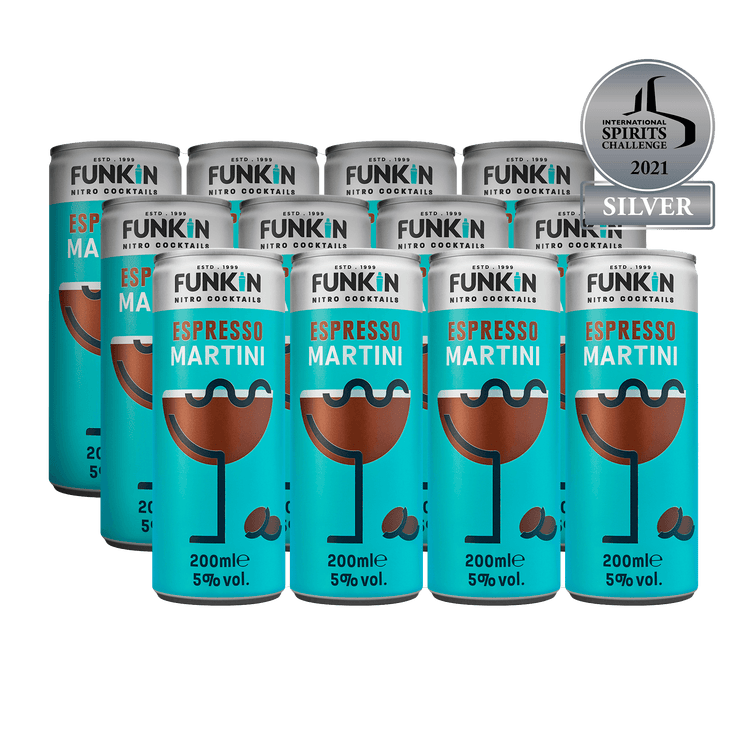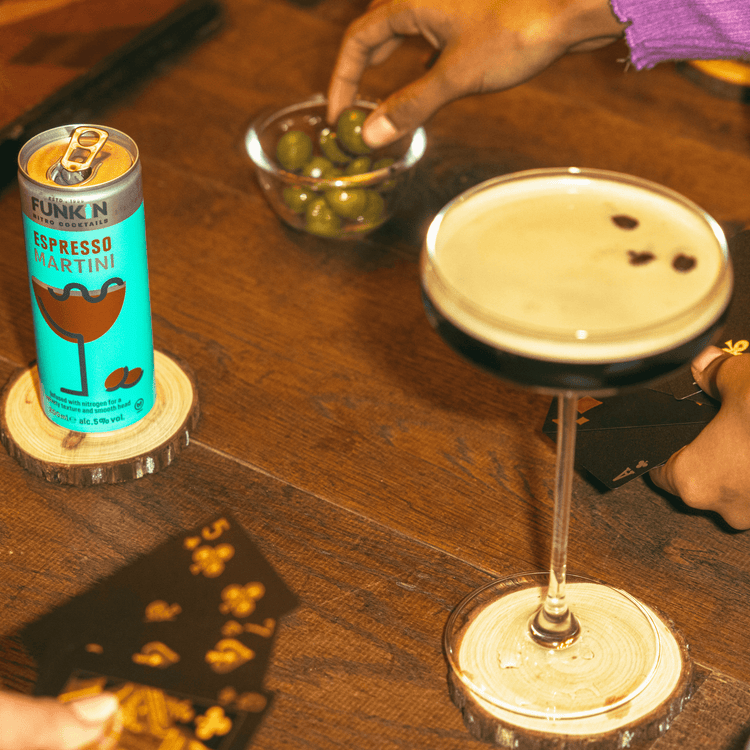 Powered by
Any Questions?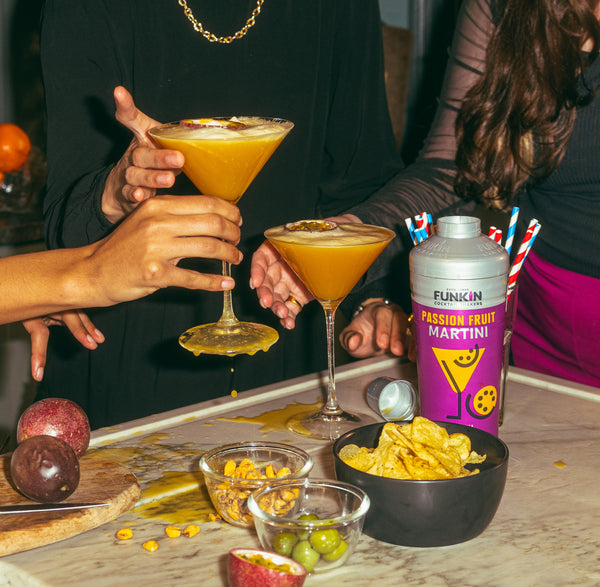 PERFECTLY MATCHED FOR
BIG & SMALL CELEBRATIONS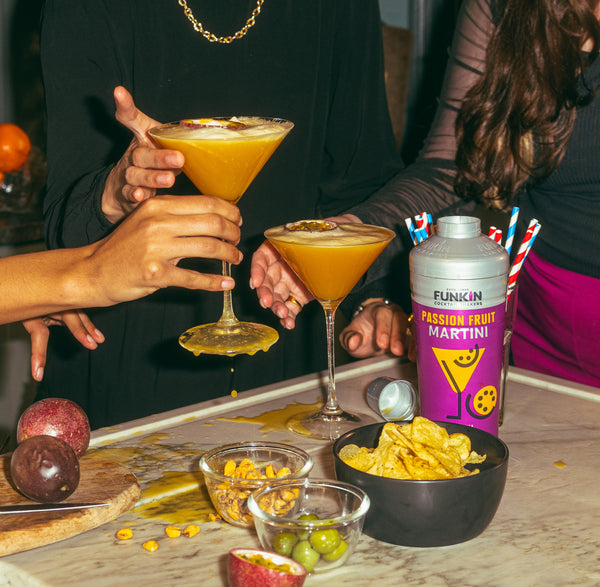 PERFECTLY MATCHED FOR
BIG & SMALL CELEBRATIONS