Orange Drink Garnish
You no longer have to dry your own orange slices, we've done all the hard work for you. Just reach for a pack of our dried orange drink garnishes and top your cocktail with a lot less fuss.
Shelf life is 2 months in an airtight container. 
Powered by
Any Questions?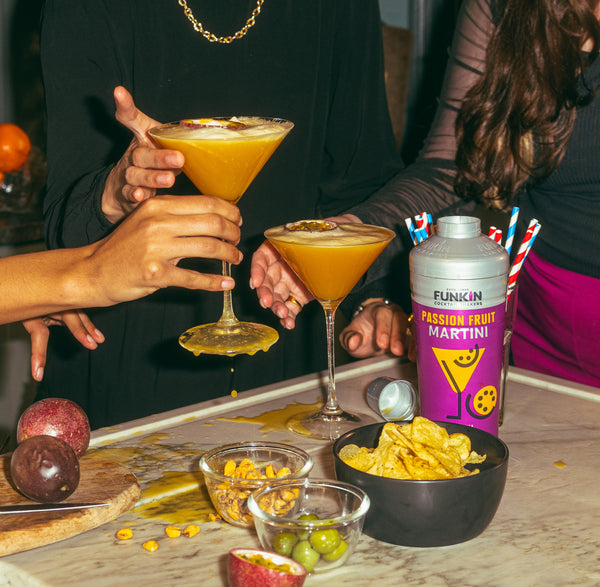 PERFECTLY MATCHED FOR
BIG & SMALL CELEBRATIONS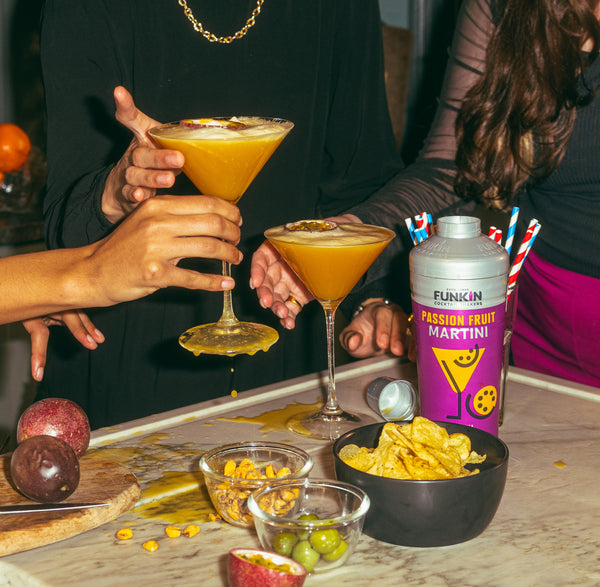 PERFECTLY MATCHED FOR
BIG & SMALL CELEBRATIONS