B CORP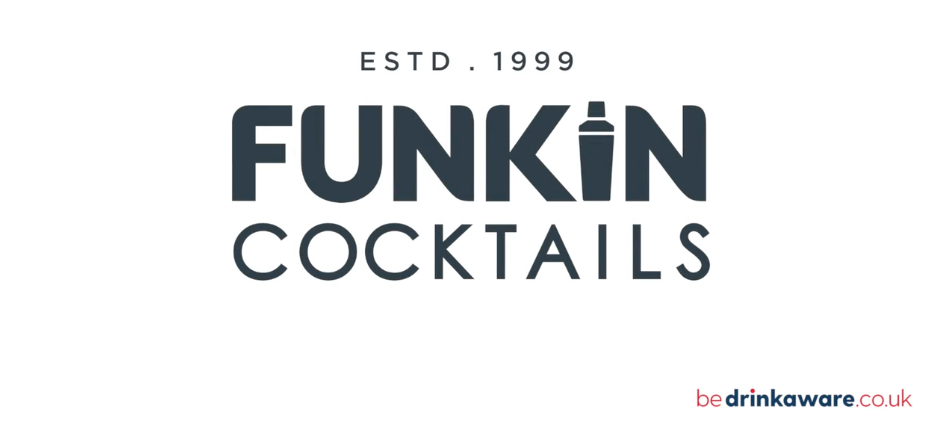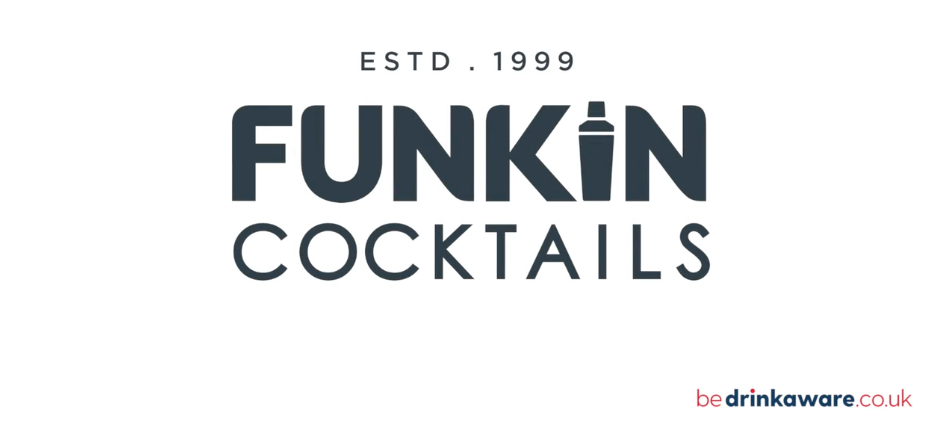 B CORP
What is B CORP?
Our most challenging global problems cannot be solved by governments and non-profits alone. By harnessing the power of business, we have joined a network of companies committed to positively impact all stakeholders – workers, communities, customers, and our planet. This is just the start, we will continue to make improvements in all areas of our business. 
B CORP - MEASURING FUNKIN'S ENTIRE SOCIAL AND ENVIRONMENTAL IMPACT 
We're incredibly proud to be the UK's first cocktail company certified as a B CORP - part of a global community of businesses that reach high standards of social and environmental impact. Since FUNKIN started in 1999, the team has been ambitious to create a sustainable cocktail business for generations to come.
But it doesn't stop there, this is still the beginning of our focus on improving our business to get better day-by-day.
Our Score
REDUCE, REUSE, RECYCLE 
In 2023 we The FUNKIN team is very aware that the best way to deal with waste is to not produce it in the first place. Our cans and bottles are curbside recyclable, in your normal recycling - keep tuned for further packaging updates.