Espresso Martini Mixer
Rich, indulgent, and energising – Funkin Espresso Martini Mixer is an expert blend of the finest cold brew coffee to enjoy at home. Looking for an espresso martini kit or gift set that will help you make your favourite cocktail from home quickly and easily? Simply mix 25ml of Vodka, 25ml of Coffee Liqueur and 95ml of our bestselling mixer in a Boston shaker, give it a good shake and garnish with coffee beans. Smooth.
1X
Espresso Martini Mixer
1X
Passion Fruit Martini Mixer
SHOP BUNDLE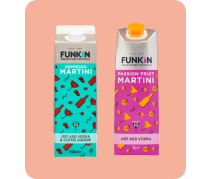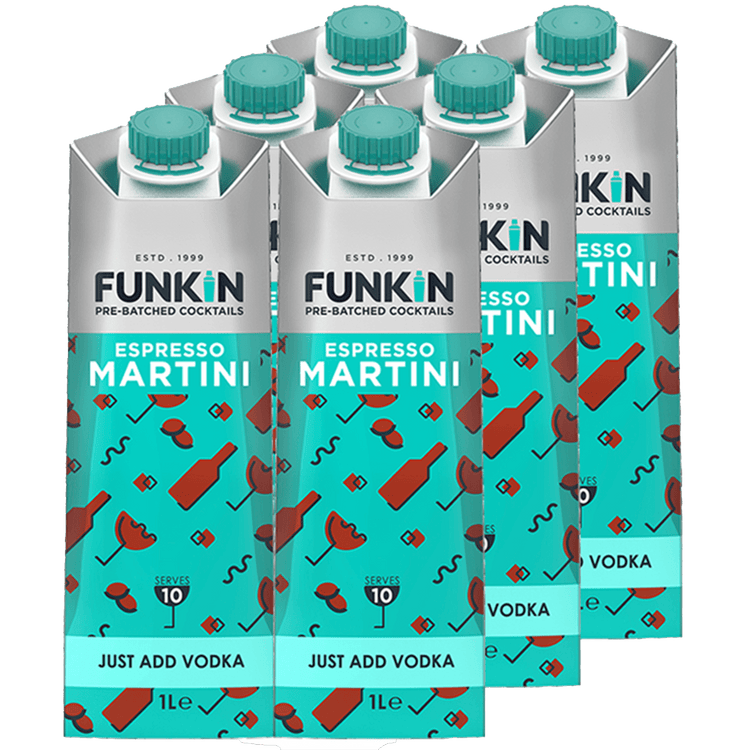 Powered by
Any Questions?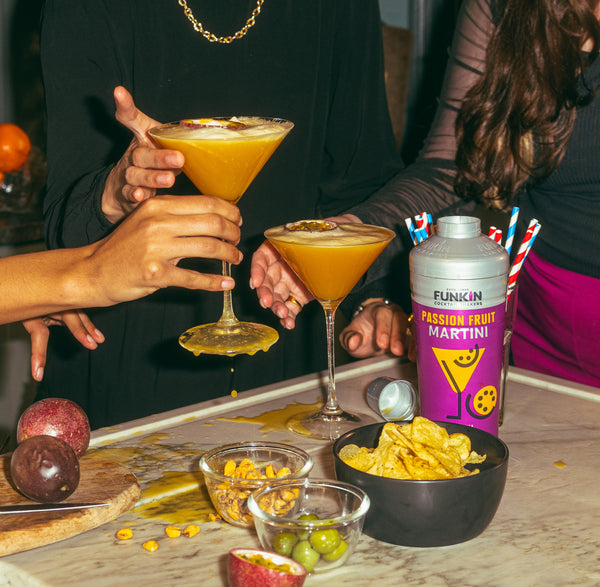 PERFECTLY MATCHED FOR
BIG & SMALL CELEBRATIONS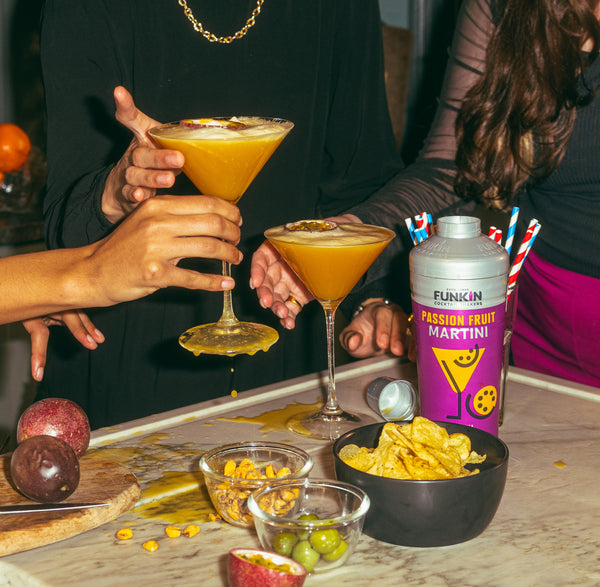 PERFECTLY MATCHED FOR
BIG & SMALL CELEBRATIONS