Passion Fruit Martini Nitro Can (12 x 200ml)
Say hello to Funkin Passion fruit Martini nitro cocktail cans - a  fusion of exotic flavours with a splash of vodka. It's the same quality, consistency, and taste you'd expect from a bar-quality pornstar martini – but served in a can. Take our nitro cocktail cans anywhere and start the party at a moment's notice. Passion fruit martinis are best served chilled.

5% ABV

Vegan Friendly. Gluten-Free.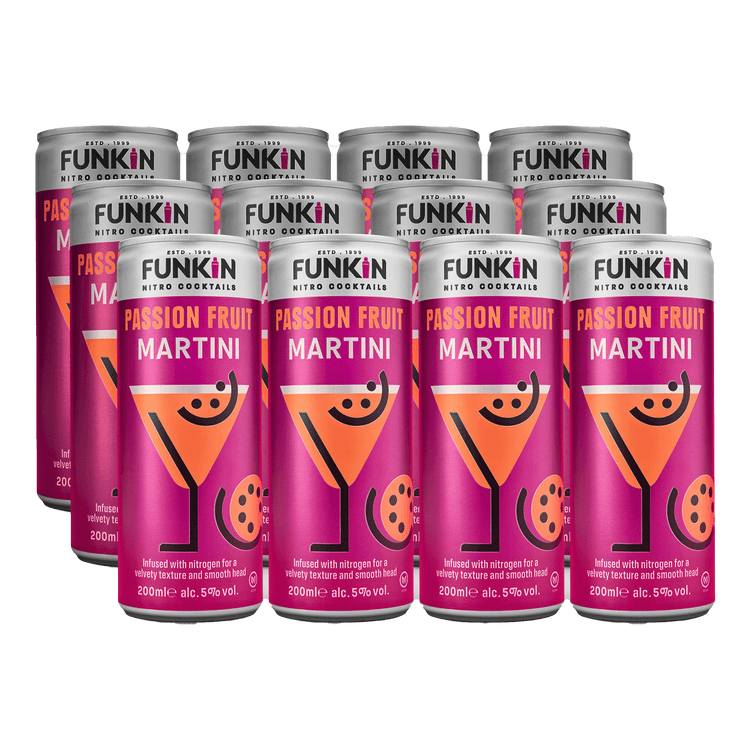 Powered by
Any Questions?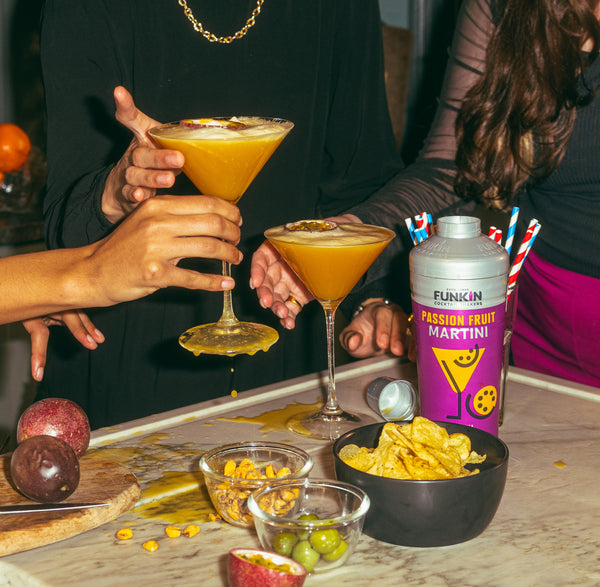 PERFECTLY MATCHED FOR
BIG & SMALL CELEBRATIONS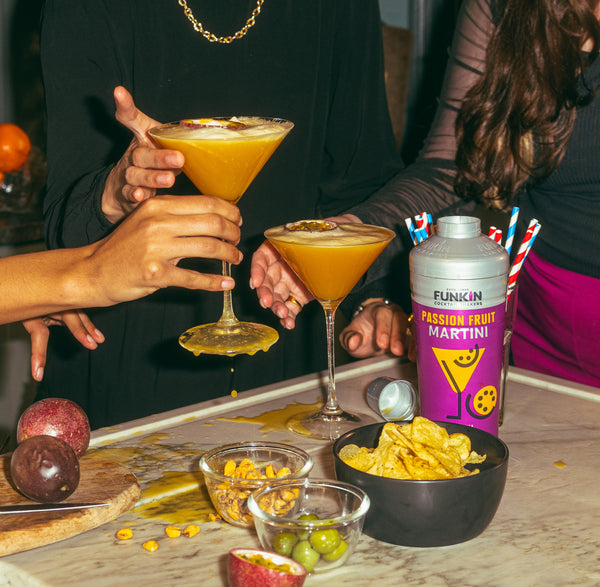 PERFECTLY MATCHED FOR
BIG & SMALL CELEBRATIONS