Skip to product information
White Peach Purée NUTRITIONALS
"Nutrition information (typical values per 100g) Energy 355kJ/84kcal Fat 0.5g of which saturates 0g Carbohydrate 19g of which sugars 17g Protein0.7g Salt 0g" Ingredients: White peach 89.8%, sugar 10%, antioxidant: ascorbic acid, acidity regulator: citric acid
White Peach Purée
Sweet, subtle and pleasant. Funkin White Peach Cocktail Purée is a blend of the ripest white peaches from the sun-drenched farms of France and Italy. Delicious added to desserts and drinks - especially cocktails and mocktails. Easily resealable after use, you'll never waste a single drop. Keep your peach puree chilled or freeze with ease for up to three months.
White Peach Purée NUTRITIONALS
"Nutrition information (typical values per 100g) Energy 355kJ/84kcal Fat 0.5g of which saturates 0g Carbohydrate 19g of which sugars 17g Protein0.7g Salt 0g" Ingredients: White peach 89.8%, sugar 10%, antioxidant: ascorbic acid, acidity regulator: citric acid
Powered by
Any Questions?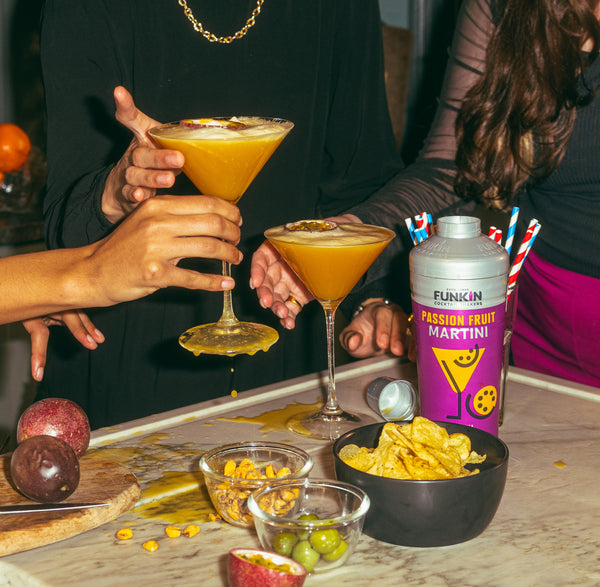 PERFECTLY MATCHED FOR
BIG & SMALL CELEBRATIONS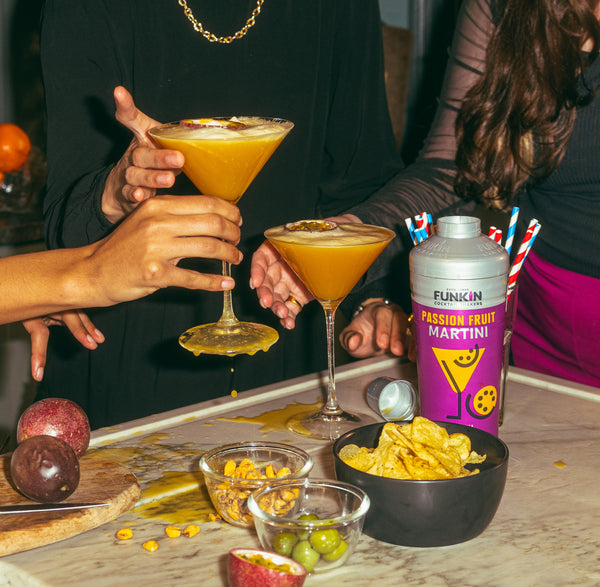 PERFECTLY MATCHED FOR
BIG & SMALL CELEBRATIONS