Skip to product information
Raspberry Purée NUTRITIONALS
"Nutrition information (typical values per 100g) Information nutritionnelle (valeurs moyennes pour 100g) Energy / Valeur Energétique 410kJ/97kcal Fat / Lipides 0g of which saturates / dont saturés 0g Carbohydrate / Glucides 20g of which sugars / dont sucres 20g Protein / Protéine 1.2g Salt / Sel 0g" Ingredients: Raspberry 90%, sugar 10%
Raspberry Purée
A secret sauce containing three varieties of raspberries – Funkin Raspberry Purée takes the best ingredients from both hemispheres to give you that sweet, tangy taste all year round. Packed inside a handy pouch, reseal after use and put the enjoyment on repeat.
Raspberry Purée NUTRITIONALS
"Nutrition information (typical values per 100g) Information nutritionnelle (valeurs moyennes pour 100g) Energy / Valeur Energétique 410kJ/97kcal Fat / Lipides 0g of which saturates / dont saturés 0g Carbohydrate / Glucides 20g of which sugars / dont sucres 20g Protein / Protéine 1.2g Salt / Sel 0g" Ingredients: Raspberry 90%, sugar 10%
Powered by
Any Questions?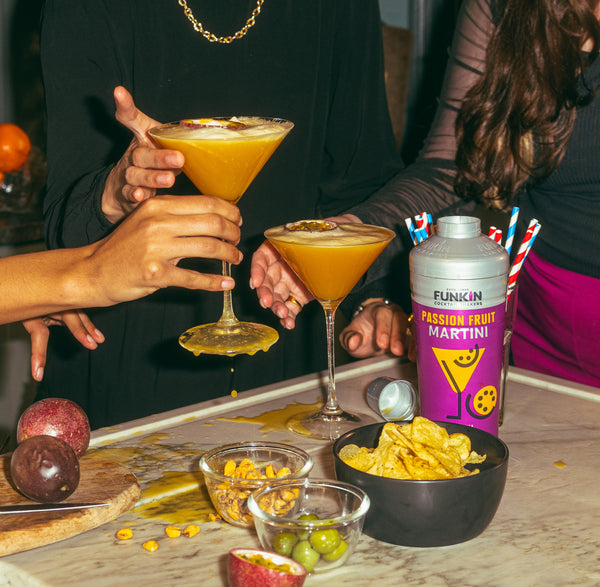 PERFECTLY MATCHED FOR
BIG & SMALL CELEBRATIONS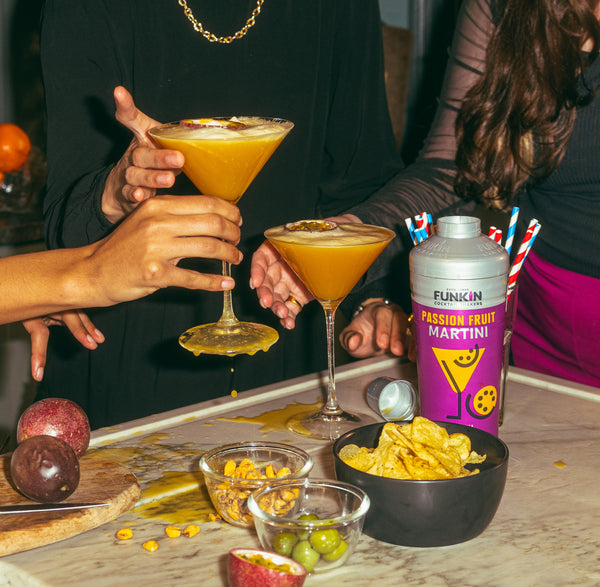 PERFECTLY MATCHED FOR
BIG & SMALL CELEBRATIONS