Passion Fruit Margarita Double Shot Can (10 x 140ml)
Combining the flavours of two of the nation's favourite cocktails, this fusion of delightfully sweet passion fruit, zingy lime and a hint of salt is sure to get your mouth watering – think holiday in a can. Grab one for the way to your big night out, or get your friends over for a classy cocktail night in.
14% ABV, 140ml

Each case contains 10 x 140ml cans
Powered by
Any Questions?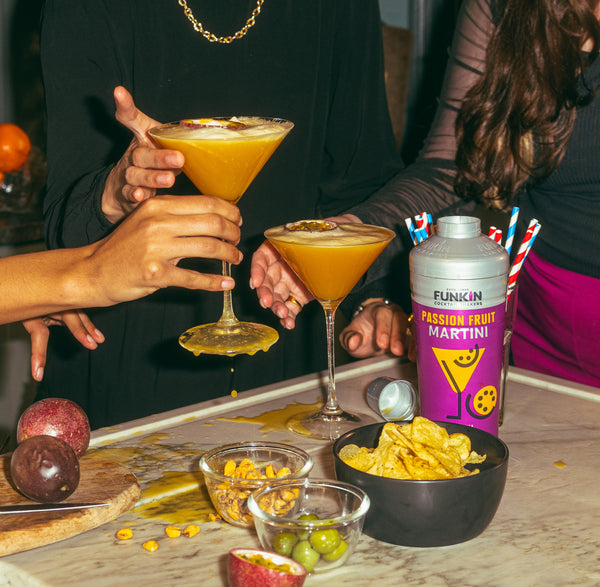 PERFECTLY MATCHED FOR
BIG & SMALL CELEBRATIONS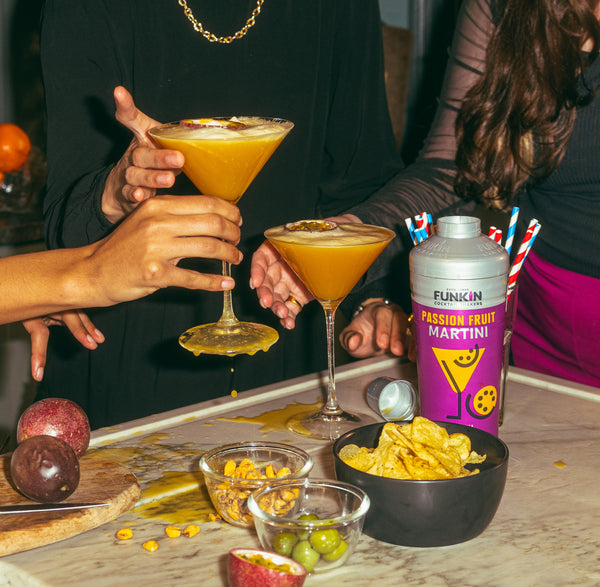 PERFECTLY MATCHED FOR
BIG & SMALL CELEBRATIONS