Skip to product information
Morello Cherry Purée NUTRITIONALS
Nutrition information (typical values per 100g) Information nutritionnelle (valeurs moyennes pour 100g) Energy / Valeur Energétique 514kJ/121kcal Fat / Lipides 0.5g of which saturates / dont saturés 0g Carbohydrate / Glucides 27g of which sugars / dont sucres 27g Protein / Protéine 0.8g Salt / Sel 0g Ingredients: sour cherry 90%, sugar 10%
Morello Cherry Purée
Made with the juiciest Morello cherries from the sunny climes of Serbia – Funkin Morello Cherry Purée offers a balanced blend of sweet and sharp. Packaged up in a resealable pouch, you won't waste a single drop. Whatever the recipe, our purée puts the cherry on top.
Morello Cherry Purée NUTRITIONALS
Nutrition information (typical values per 100g) Information nutritionnelle (valeurs moyennes pour 100g) Energy / Valeur Energétique 514kJ/121kcal Fat / Lipides 0.5g of which saturates / dont saturés 0g Carbohydrate / Glucides 27g of which sugars / dont sucres 27g Protein / Protéine 0.8g Salt / Sel 0g Ingredients: sour cherry 90%, sugar 10%
Powered by
Any Questions?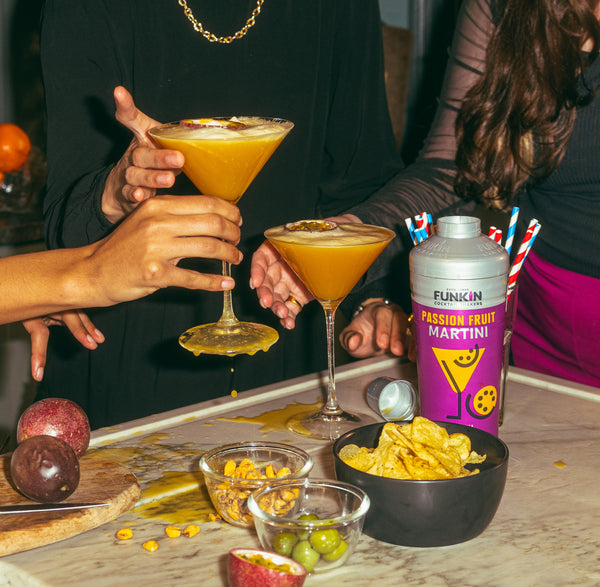 PERFECTLY MATCHED FOR
BIG & SMALL CELEBRATIONS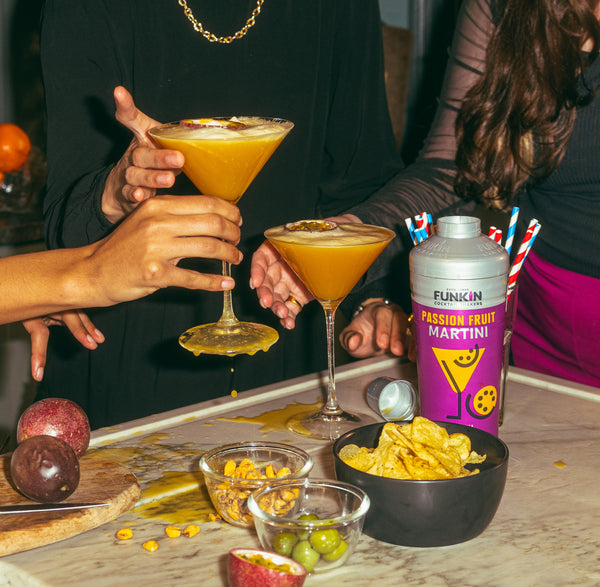 PERFECTLY MATCHED FOR
BIG & SMALL CELEBRATIONS