Skip to product information
Mojito Cocktail Mixer NUTRITIONALS
"Nutrition information (typical values per 100ml) Energy 363kJ/85kcal Fat 0g of which saturates 0g Carbohydrate 21.8g of which sugars 20.2g Protein 0g Salt 0g" Ingredients: Water, sugar, lime juice, lemon juice, natural mint flavouring
Mojito Cocktail Mixer
Making the perfect Mojito at home can be a tall order – but with Funkin Mojito Cocktail Mixer, it's easy. A classy combination of natural Persian limes and fresh mint, it's a refreshing cocktail for all seasons. Simply mix with rum and ice, give a good shake, and serve your Mojito with a mint and lime garnish. Buy online now. 
Mojito Cocktail Mixer NUTRITIONALS
"Nutrition information (typical values per 100ml) Energy 363kJ/85kcal Fat 0g of which saturates 0g Carbohydrate 21.8g of which sugars 20.2g Protein 0g Salt 0g" Ingredients: Water, sugar, lime juice, lemon juice, natural mint flavouring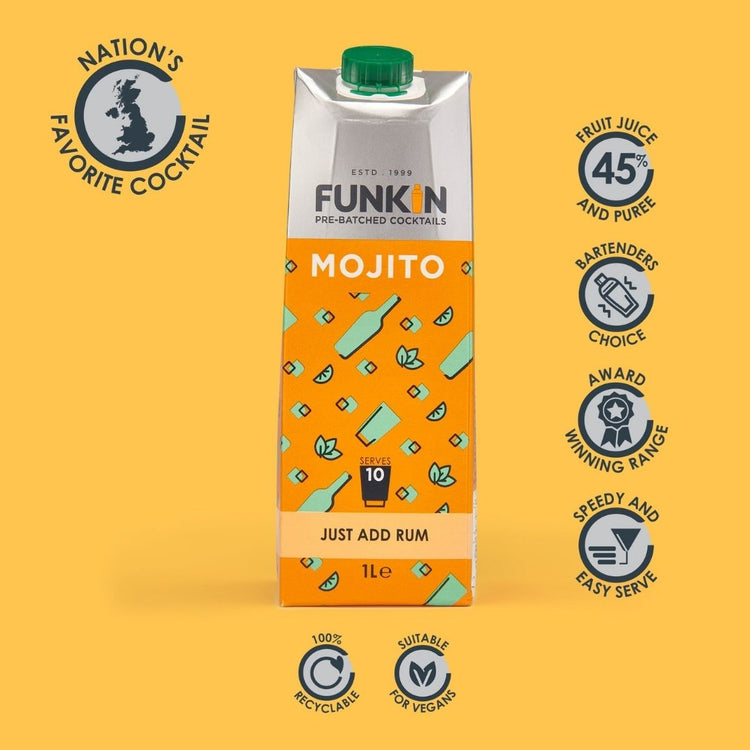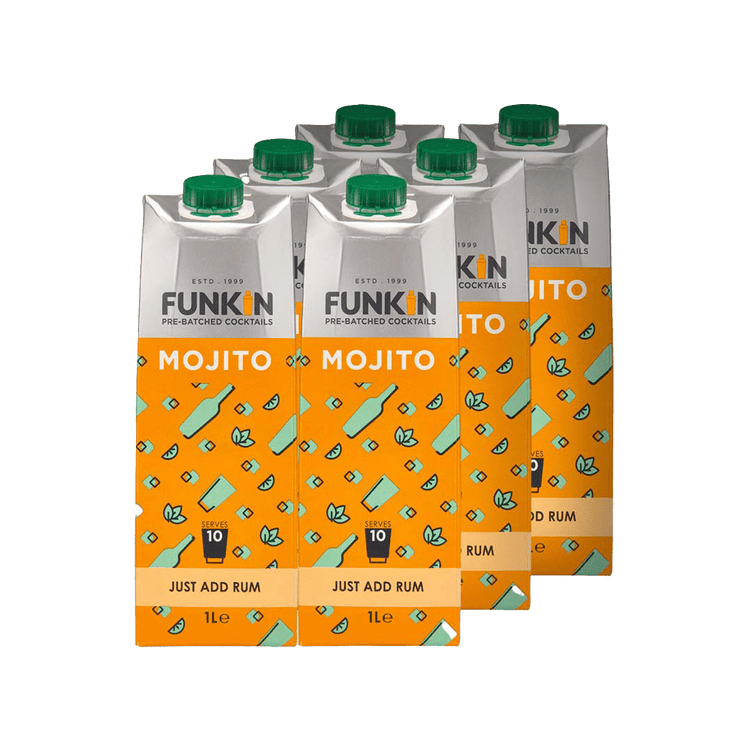 Powered by
Any Questions?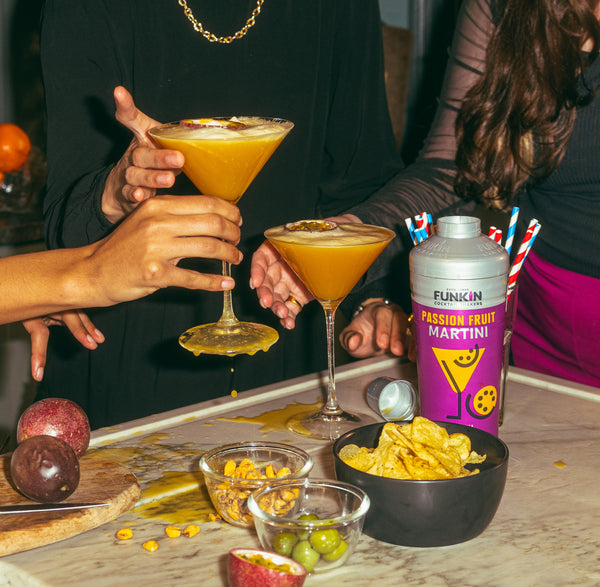 PERFECTLY MATCHED FOR
BIG & SMALL CELEBRATIONS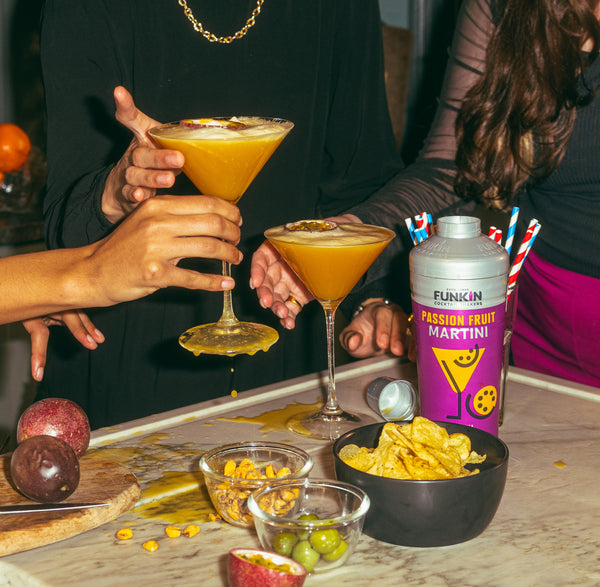 PERFECTLY MATCHED FOR
BIG & SMALL CELEBRATIONS