Drink Trust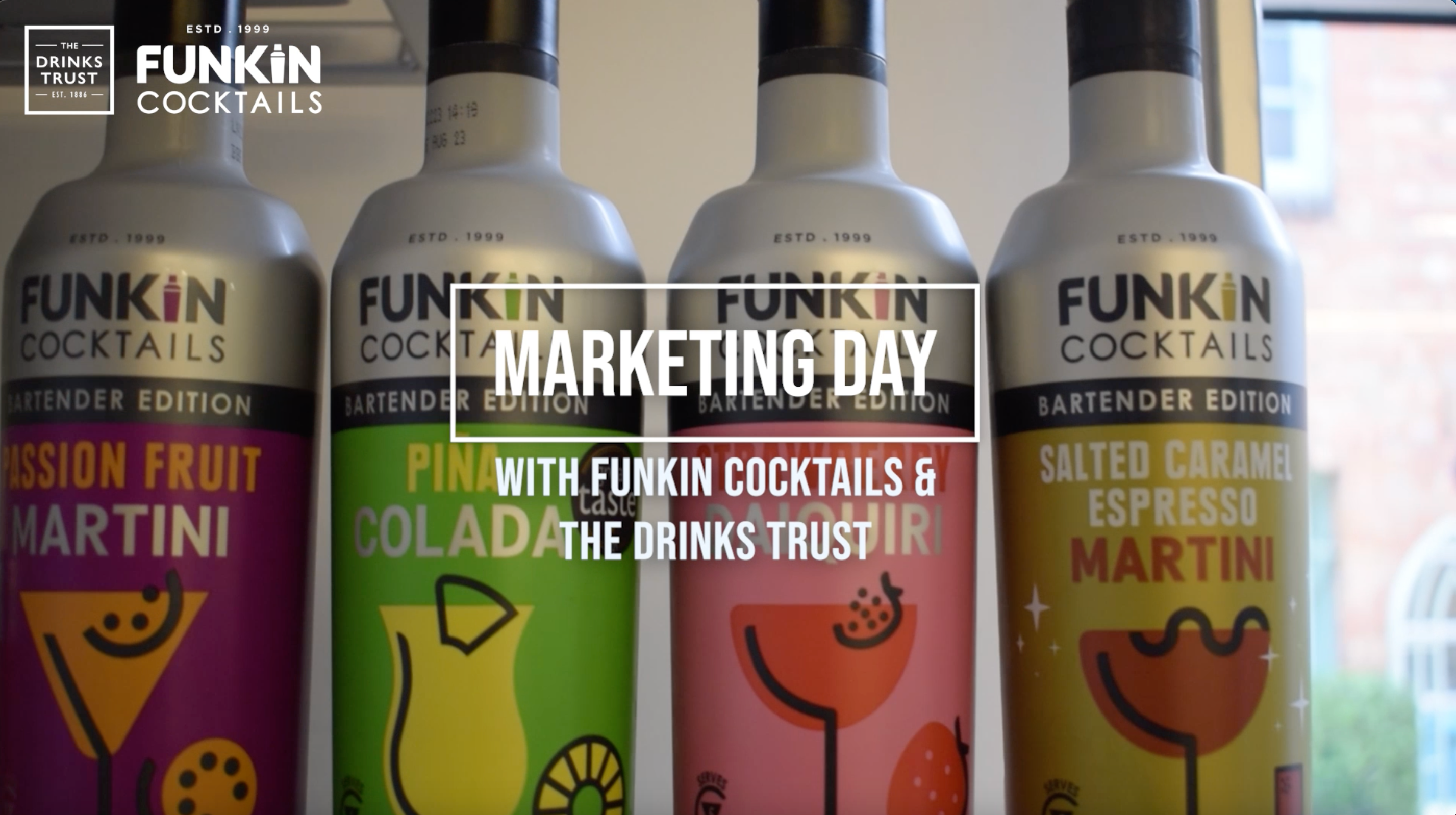 WHO ARE THE DRINKS TRUST
Since 1886, The Drinks Trust charity has supported those who work, have worked, or inspire to work in the drinks industry.
Their services are ever adapting to the changing world in which we live, but in essence include financial assistance, wellbeing support and industry training.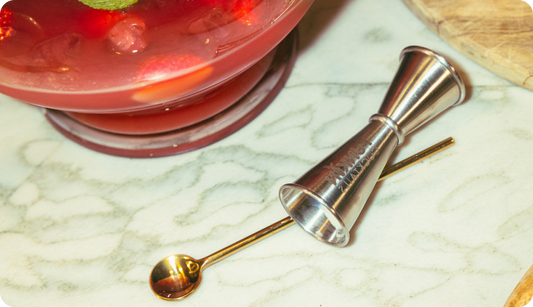 FUNKIN COCKTAILS X DRINKS TRUST
FUNKIN have been adapting the needs of the on trade community, from bartenders to bakers, for over 20 years, so working with a charity at the core of our community is inspiring and rewarding. The inclusive approach of The Drinks Trust to provide support to those who work, or have worked in the drinks industry, in an ever changing world inspires the FUNKIN team. Our support of the Drinks Trust goes beyond an exchange of funds, to incorporate the donation of the FUNKIN team's time. 
DONATING OUR TIME TO CHARITABLE CAUSES 
Volunteering is a wonderful way to feel more connected to the community. With this in mind, every team member at FUNKIN takes a day out to volunteer with their chosen charity. In 2022, the FUNKIN marketing team donated 96 hours of their time to The Drinks Trust, hosting a 'Getting into Marketing' training to 30 budding marketeers.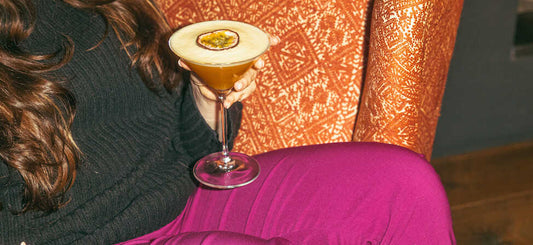 FIND OUT MORE ABOUT DRINKS TRUST