Skip to product information
Passion Fruit Purée NUTRITIONALS
"Nutrition information (typical values per 100g) Energy: 388kJ/91kcal Fat: 0g of which saturates 0g Carbohydrate: 0g of which sugars: 19g Protein: 0.01g Salt: 0g" Ingredients: Passion Fruit 90%, Sugar 10%
Passion Fruit Purée
How does the perfect pornstar martini start its life? It begins with the ripest passion fruit on the sun-drenched farms of Ecuador. Condensed into a natural fruit purée that packs a punch – adding it to your cocktail recipe is effortless. Just pour, enjoy, reseal, and repeat.
Available to buy online as a single 1kg pouch of passion fruit puree or a multi-pack of 5 pouches.
Passion Fruit Purée NUTRITIONALS
"Nutrition information (typical values per 100g) Energy: 388kJ/91kcal Fat: 0g of which saturates 0g Carbohydrate: 0g of which sugars: 19g Protein: 0.01g Salt: 0g" Ingredients: Passion Fruit 90%, Sugar 10%
Powered by
Any Questions?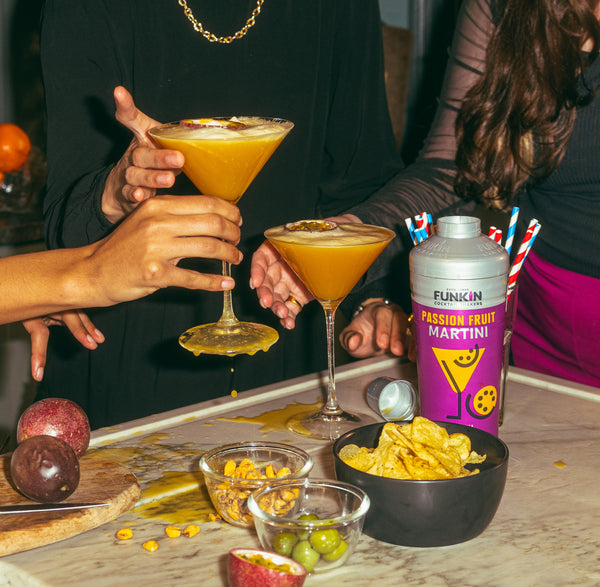 PERFECTLY MATCHED FOR
BIG & SMALL CELEBRATIONS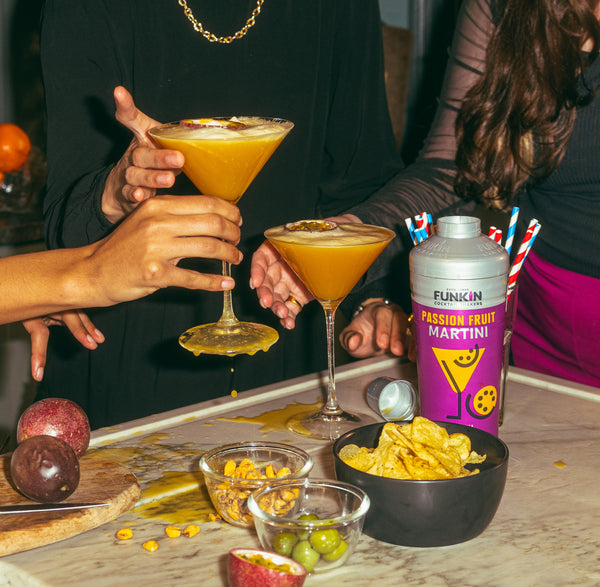 PERFECTLY MATCHED FOR
BIG & SMALL CELEBRATIONS