Skip to product information
Rhubarb Syrup NUTRITIONALS
"Nutrition information (typical values per 100ml) Information nutritionnelle (valeurs moyennes pour 100ml) Energy / Valeur Energétique 1396kJ/329kcal Fat / Lipides 0g of which saturates / dont saturés 0g Carbohydrate / Glucides 82g of which sugars / dont sucres 81g Protein / Protéine 0g Salt / Sel 2.1g" Ingredients: Sugar, water, rhubarb juice from concentrate (24%), acidity regulators: malic acid and citric acid, natural flavouring
Rhubarb Syrup
Made with the ripest summer rhubarb and pure sugar cane syrup – Funkin Rhubarb Syrup gives your cocktail a touch of tart and a burst of colour. Fitted with a speed pourer, you'll find the perfect balance in your Rhubarb Bellini or Rhubarb Mojito in seconds.
Rhubarb Syrup NUTRITIONALS
"Nutrition information (typical values per 100ml) Information nutritionnelle (valeurs moyennes pour 100ml) Energy / Valeur Energétique 1396kJ/329kcal Fat / Lipides 0g of which saturates / dont saturés 0g Carbohydrate / Glucides 82g of which sugars / dont sucres 81g Protein / Protéine 0g Salt / Sel 2.1g" Ingredients: Sugar, water, rhubarb juice from concentrate (24%), acidity regulators: malic acid and citric acid, natural flavouring
Powered by
Any Questions?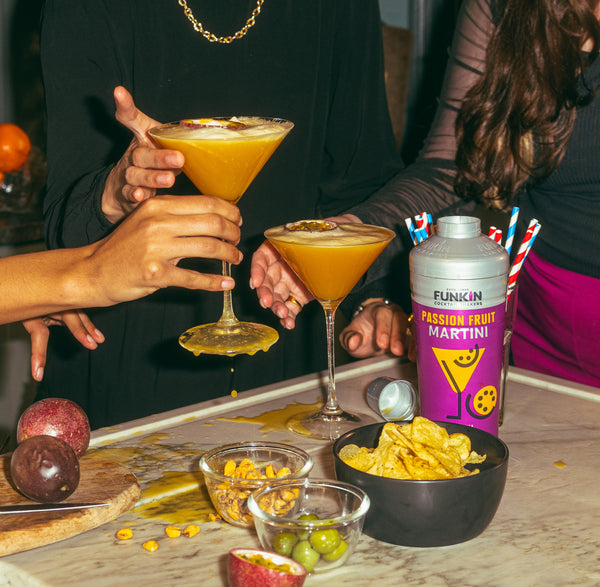 PERFECTLY MATCHED FOR
BIG & SMALL CELEBRATIONS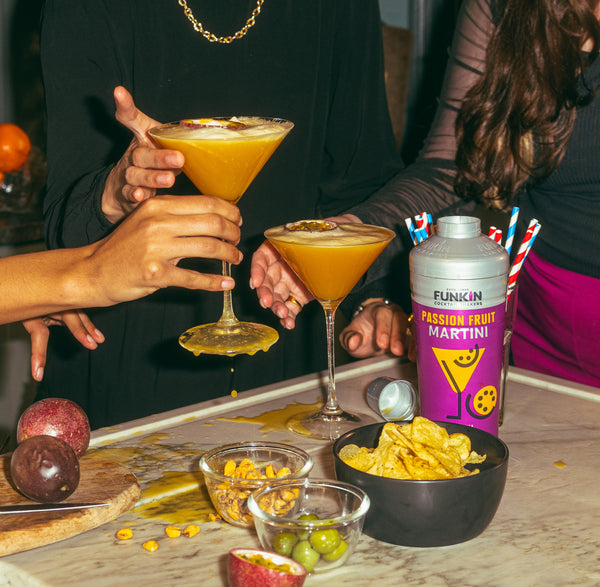 PERFECTLY MATCHED FOR
BIG & SMALL CELEBRATIONS