Passion Fruit Martini Shaker Starter Kit
This Mixer Pouch + Shaker Starter Kit will have you sipping the sweet, delicious flavours of Passion Fruit Martini in no time! Our easy-to-use pouch serves 4 so just add spirit and ice and you'll be ready to take your cocktail game to the next level! Who's ready for a party?!
This product contains 1 shaker, and 1 cocktail mixer pouch
Powered by
Any Questions?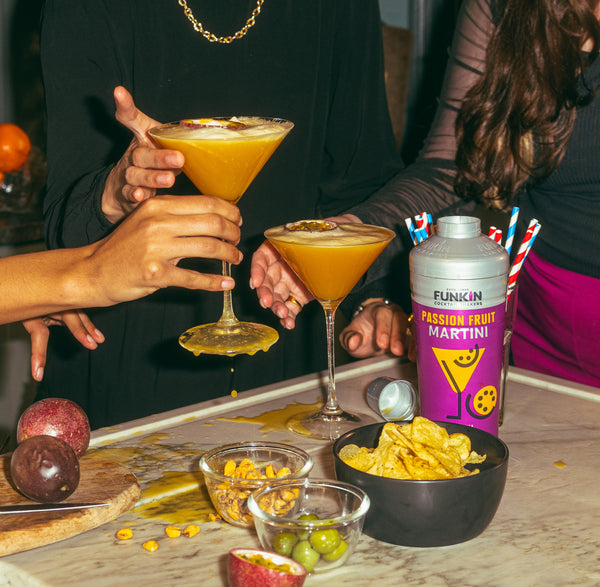 PERFECTLY MATCHED FOR
BIG & SMALL CELEBRATIONS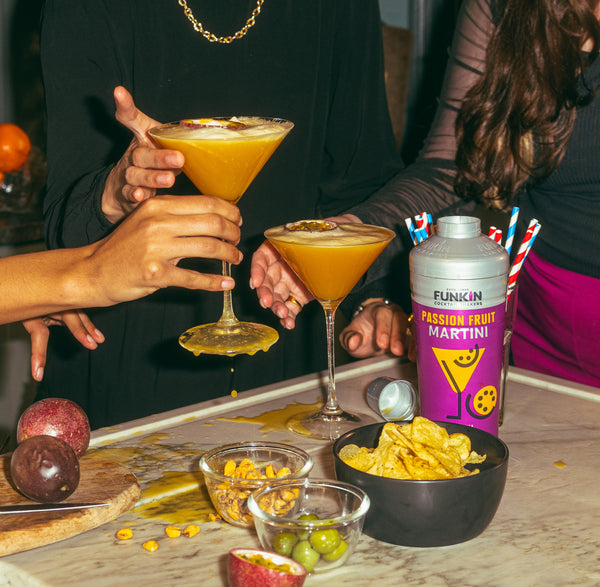 PERFECTLY MATCHED FOR
BIG & SMALL CELEBRATIONS